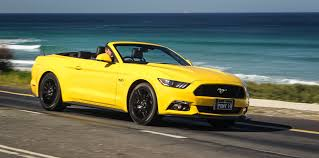 Budget MV
is a family owned and operated business that and has been serving the Island's visitors and community for almost 30 years. They have been in the hospitality business on the Island for over 35 years and understand their role in making your experience memorable here on the Island. Couple that with a world class and internationally known company like Budget Car Rental, we are sure we can offer you the utmost professional service with all the attention to detail.
We specialize in fun vehicles such as JEEPS and Convertibles like Corvette, Mercedes, Audi and Mustangs. We have sedans, minivans and SUVs as well.
We are located right where ALL the Ferries dock and at the Main Terminal at the Airport. You will be in your car within minutes of arriving on the Island.
4
Convenient
Locations
MV Airport Main Terminal
Oak Bluffs, 1 block from all ferries
Vineyard Haven 1 block from ferries
Edgartown, at the Triangle